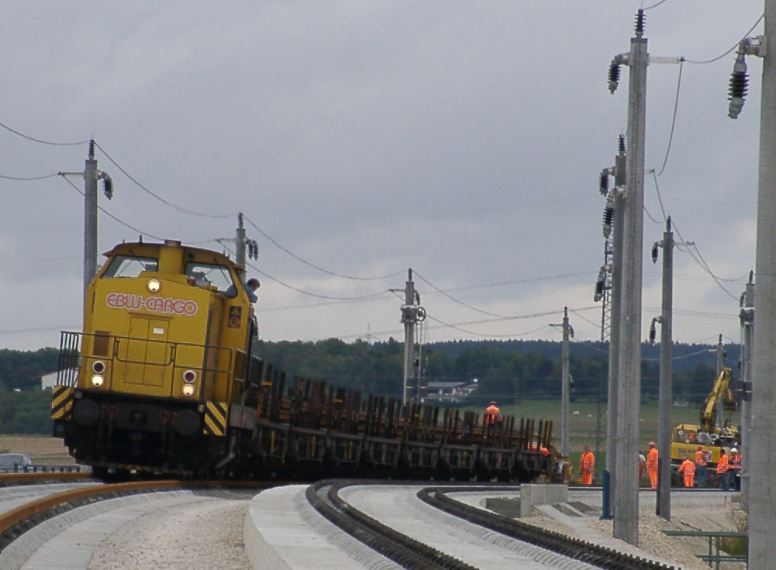 Set up and optimization of processes for the transport, handling and storage of building materials and auxiliary building materials on the construction site is the main subject for site logistics. Besite these so-to-say physical aspects the flow of information has a big impact too to make sure that materials are available on site at the right time and in the right quantity and quality.
Effective warehouse management on site is a prerequisite that the material is available when needed and the warehouse inventory on the site is known. Last but not least warehouse management is also a key factor to improve quality in general by lower the risk of damages and pollution of building materials and therewith reduce the failure rate and in the following waste disposal costs.
In addition, a well-planned site setup is an important indicator in order to improve cost-effectiveness through permanent improvement of material transportation times and distances on the site, also to prevent downtimes of high-performance machinery like track renewal trains or asphalt pavers.
Does your Logistics Management qualify for a cost reduction?